If you're like me, you're probably still searching for that perfect holiday gift for a certain someone. Whether it's a teacher who went above and beyond for your child, a good friend who always has your back, or a parent who means everything to you, Save the Children's Gifts of Joy Holiday Catalog has something that will make them smile. Most of these gifts can be ordered right until Dec 24th, with an email confirmation going to the recipient. Procrastinators, we've got you!
Here are 5 of my favorites:
1. Educate a Girl – We've seen time and time again that when you educate a girl you unlock endless possibilities. Our programs can help support a young girl realize her dreams by providing books, learning materials, and access to an education.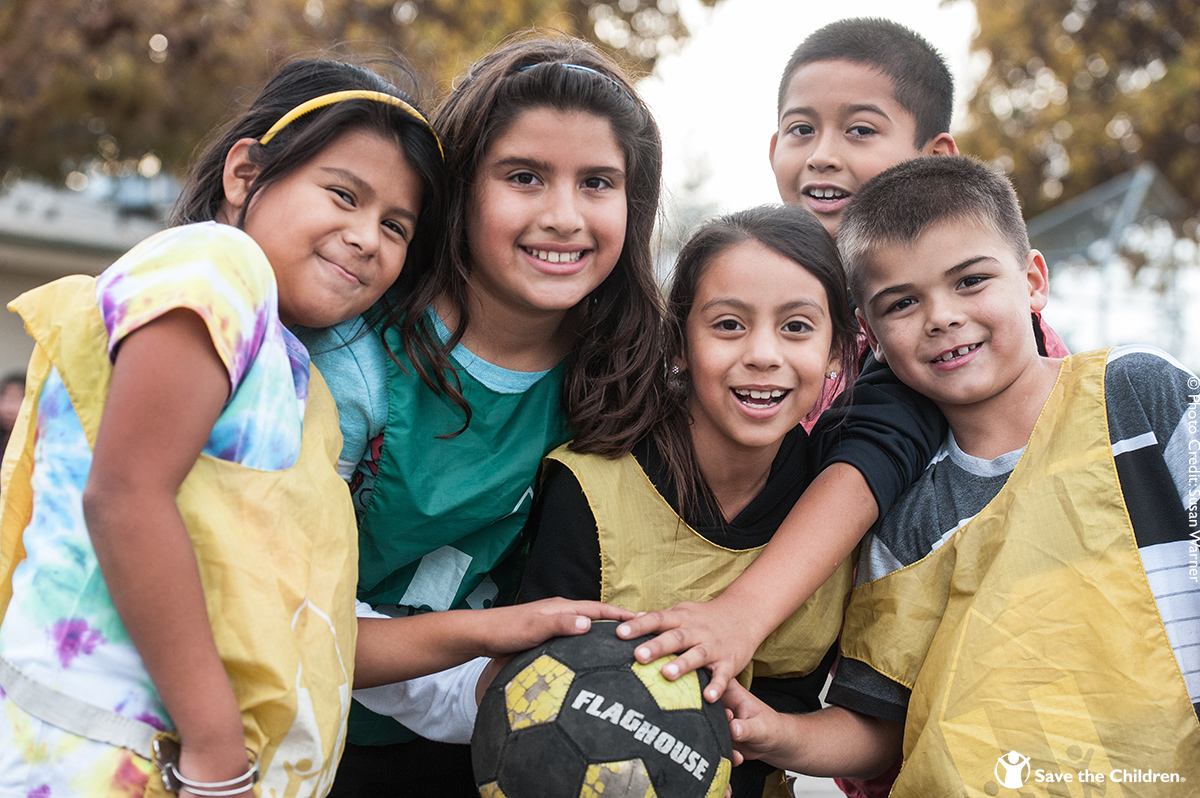 2. Soccer Balls – Kids all over the world are crazy for "the beautiful game". For $15, give a child in need a soccer ball in honor of a coach or the soccer parent in your life.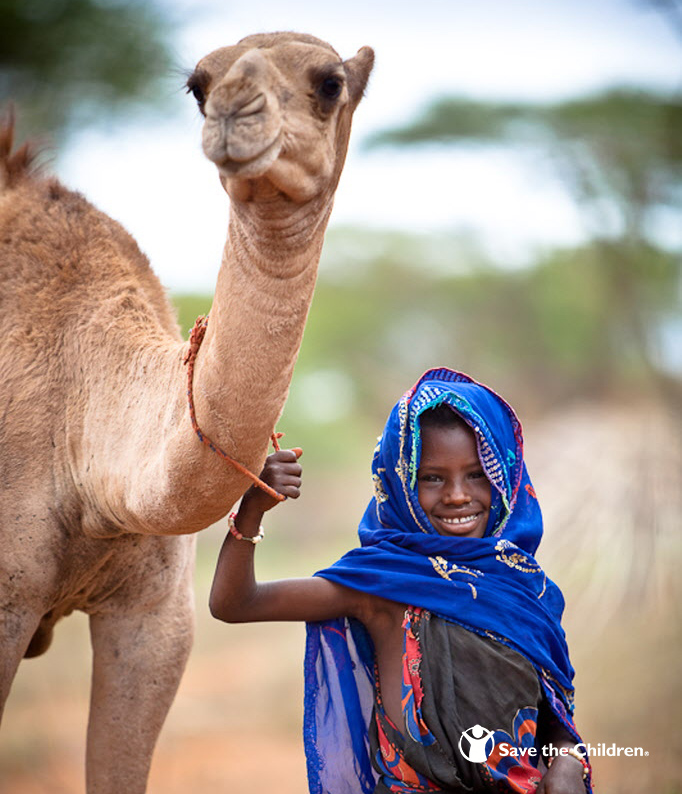 3. Camel – In many parts of the world, camels can be life-savers for families. They are exceptional workers whose milk can be sold to provide an additional income.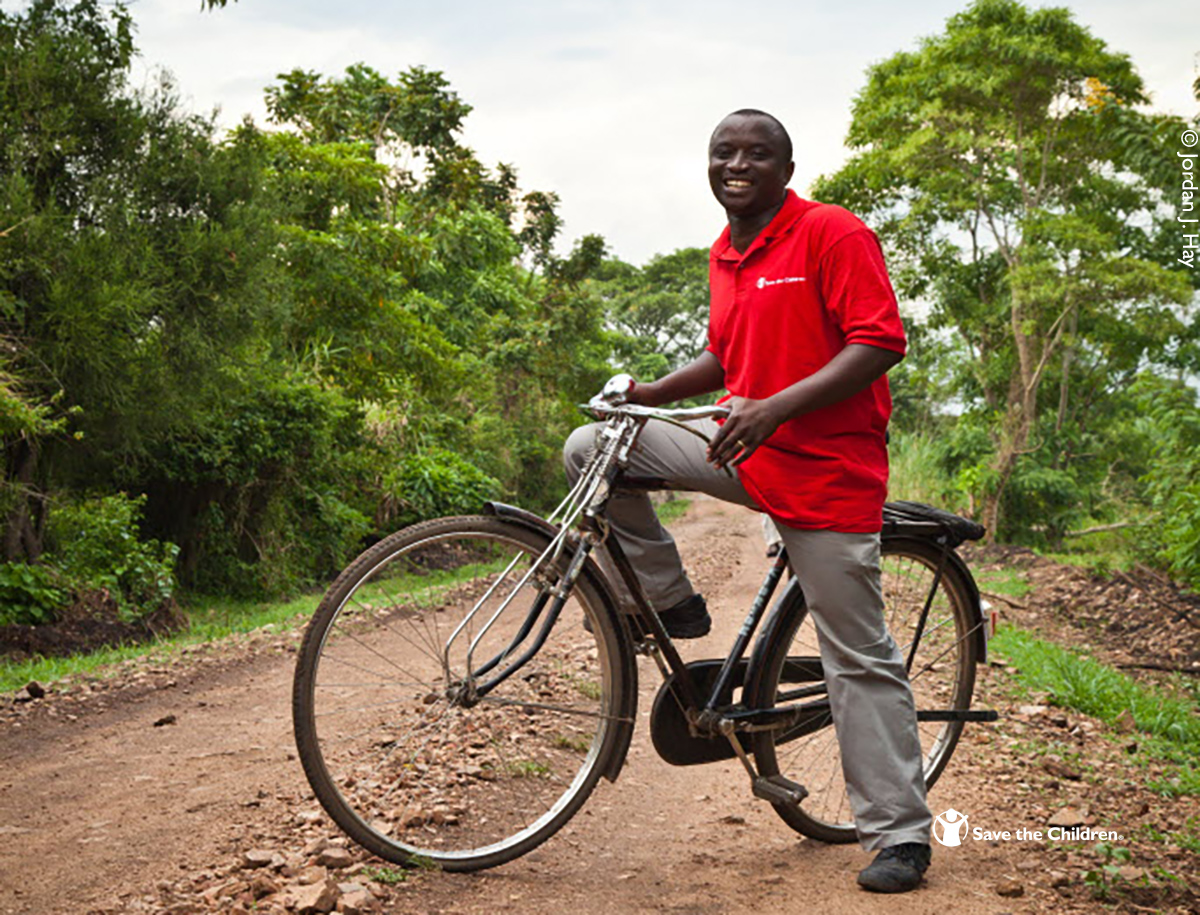 4. Bicycle – While it's a traditional present to find under the tree, when you give the gift of a bicycle through Save the Children, you can help a healthcare worker reach families in rural communities.
5. Gift of the Month – Maybe you can't decide between our impactful gifts? You don't have to. With a Gift of the Month subscription, you can show your recipient that you are thinking about them all through the year while providing lasting change to a family for an entire year. Gifts include livestock like goats and cows, seeds and tools, and even bees. Both 6 and 12 month options are available.
Whatever you choose, I hope you have a wonderful holiday season. I also want to thank so many of my friends and family for being  supporters of Save the Children.
Disclosure: I am a proud employee of Save the Children. All opinions are mine, not theirs, and I do not personally benefit from the sale of these or any gift catalog products.